Experience the beautiful and welcoming office of
BoxBar Vascular in Seattle, Washington.
Our Patients deserve to be treated with respect and compassion. We listen carefully to your concerns, goals and feedback throughout your visit so that you'll be pleased with the results. Our Office offers a welcoming environment, with comfortable clinical care in a relaxed setting. We want you to find your experience in our office pleasant and rewarding.
Unparalleled patient experience
At BoxBar Vascular, you are the center of attention.
Dr. Derrick and team set the bar high: It's our heart-felt desire that every patient leaves feeling affirmed, listened to and more relaxed than when they arrived. The goal is to make patients feel valued and at home.
We listen as our patients tell us their stories, share their worries, and work together to plan a course of action to get back to maximum health. We meet you where you are, as equal partners committed to lifting burdens and restoring wholeness.
With easy access to both the Eastside and Seattle, and free parking – was chosen to reduce stress and make it easy. Our office is designed to be a calm, welcoming sanctuary from the pressures of the day.
What do I need to bring to my first appointment?
• Completed new patient forms (click here to download)
• List of current medications and medical conditions
FREQUENTLY ASKED QUESTIONS
What payment options do you offer?
BoxBar Vascular offers several payment options:
Cash, check or credit card at time of service
Insurance – For your convenience, we will submit your insurance claims.
Do you require payment at the time of the visit?
If you have insurance through one of our approved providers, only your estimated portion of the fees will be required at the time of service.
If you do not have insurance, we will require payment at the time of service or as specified in your payment plan.
Do you accept insurance?
Yes, we accept most major insurance plans. Please contact our office to verify your insurance is one of our accepted providers.
Do you accept CareCredit payments?
We are pleased to accept CareCredit, a medical credit card that can be used for dental health expenses. For more information, please ask our staff or visit the website at www.CareCredit.com.
What if I need to reschedule?
Please call our office at least 24 hours in advance of your appointment. We'll work with you to help you find another date that fits your schedule.
What is your cancellation policy?
We understand that unforeseen situations may arise that are out of our control. If you need to cancel your appointment, please call at least 48 hours before your appointment.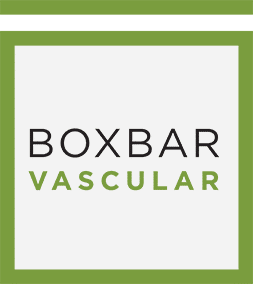 Ellen Derrick, MD MPH FACS
(206) 486-9013 fax
3216 NE 45th Pl
Suite 207,
Seattle, WA 98105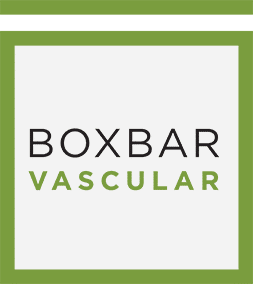 Ellen Derrick, MD MPH FACS
(206) 486-9013 fax
3216 NE 45th Place
Suite 207
Seattle, WA 98105

HOURS
Monday 9:00 am - 5:00 pm
Tuesday 9:00 am - 5:00 pm
Wednesday 9:00 am - 5:00 pm
Thursday 9:00 am - 5:00 pm
Friday 9:00 am - 5:00 pm