Working together with our patients to plan a course of action to get back to maximum health.
Please take a few moments to explore our website and learn about our services. We strive to deliver outstanding service to every patient, every time you visit us. At BoxBar Vascular, you're more than just a patient, you're a friend!
(206) 596-3976 SEATTLE, WASHINGTON DVT Diagnosis Pelvic/Labial Varicose Veins Cardiac Event Risk Stratification Painless In-Office Venous Surgery Stroke Risk Assessment Pre-Podiatry Surgery Screening Spider Vein Surgery Varicose Vein Surgery Vascular Diagnosis and...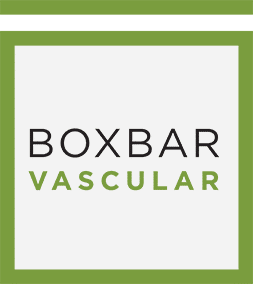 Ellen Derrick, MD MPH FACS
(206) 486-9013 fax
3216 NE 45th Pl
Suite 207,
Seattle, WA 98105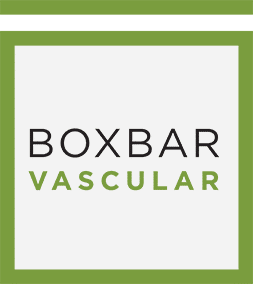 Ellen Derrick, MD MPH FACS
(206) 486-9013 fax
3216 NE 45th Place
Suite 207
Seattle, WA 98105

HOURS
Monday 9:00 am - 5:00 pm
Tuesday 9:00 am - 5:00 pm
Wednesday 9:00 am - 5:00 pm
Thursday 9:00 am - 5:00 pm
Friday 9:00 am - 5:00 pm