As the sun rises later and later and goes to bed earlier and earlier, I find myself turning to the coffee pot repeatedly. My thoughts turn inward as I remember all the fun the sunshine brings. How far away the summer seems.
However, nights by the fire doing indoor activities have their pluses too. Currently, my daughter and I are working on a puzzle together. It is a 1000-piece Ravensburger Puzzle depicting dozens of books (they all look the same) and it seems impossible to find what goes with what.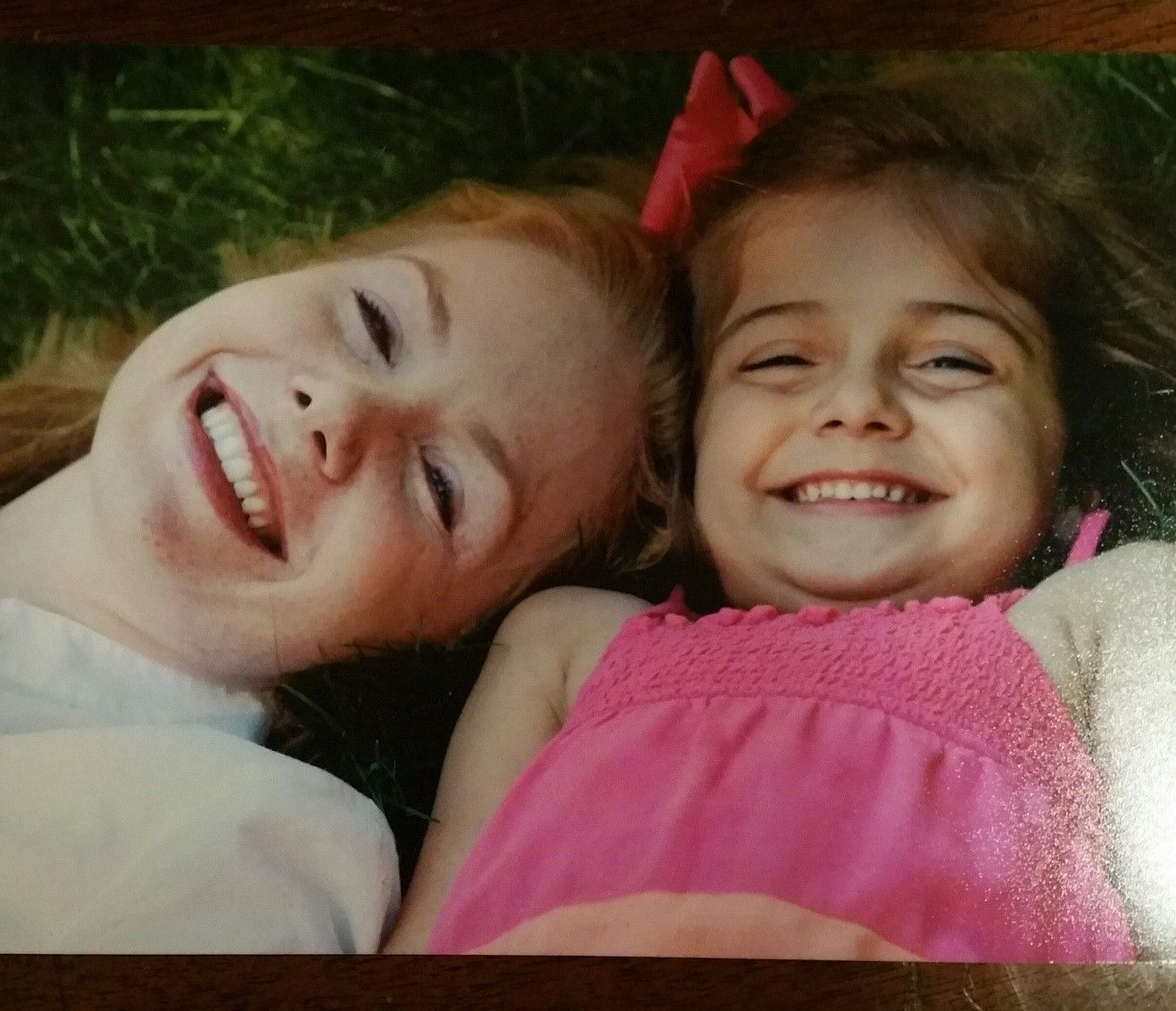 Last night when we were side by side, she read to me a section that we just completed: "Once upon a time there was a very, very small giant. He was so small that he lived in a small shoe. 'If you are so small', people asked, 'how come you are a giant?'. He answered, 'Because I think big'."
I was so proud that we found enough pieces to make something of what seemed like nothing and she was excited that she could read the puzzle. We had a great laugh and then I started to think about that quotation and how her sweet voice sounded as she read what we put together and then said to me,
"Mommy, I am very small, but I have a big heart and that makes me a love giant!"
"Love giant", I like the sound of that. At 8, she already knows her heart….
Know yours.
Take good care!
Ellen