Let's get you back to maximum health!
At BoxBar Vascular, our goal is to improve not only your vascular health, but your overall quality of life.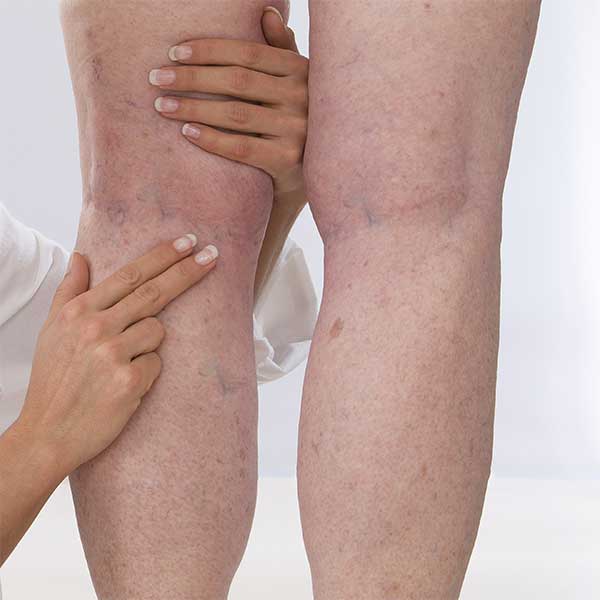 Deep Vein Thrombosis, more commonly known as a blood clot, can be an urgent and life-threatening condition. We offer same day non-invasive ultrasound testing and consultation for diagnosis to provide you with peace of mind.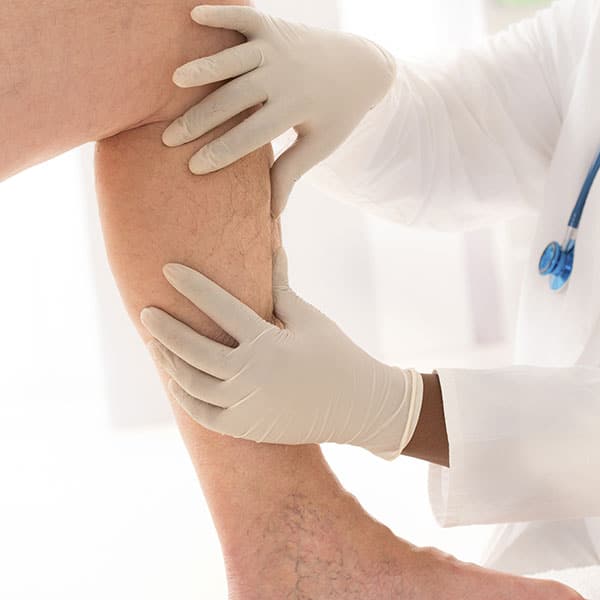 Your vascular system is made of the arteries and veins that carry your blood supply, roughly 2,000 gallons per day, to and from your body's organs and tissues. When this system begins not working to its full potential it is important to get a diagnosis and treatment right away.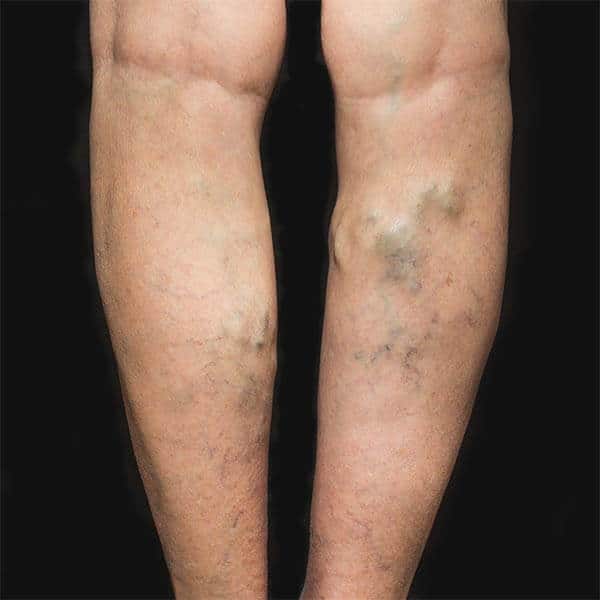 If you are suffering from heaviness, aching, fatigue, restless leg syndrome, and visible varicose veins, we can help. Dr. Ellen Derrick offers several non-invasive and minimally invasive office procedures to correct and remove varicose veins and their symptoms.
Varicose Veins
If you spend most of your day on your feet, chances are you're developing varicose veins. Don't worry, we can help!
Assessments
Stroke risk assessment
Cardiac event risk assessment
Pre-podiatry surgery screening
Seattle's Premiere Vascular Care Clinic



Schedule an appointment today, and experience the BoxBar difference.
Monday: 9AM-5PM
Tuesday: 8AM-5PM
Wednesday: 9AM-5PM
Thursday: 8AM-5PM
Friday: Closed
Saturday & Sunday: Closed
Address
3216 NE 45th Pl Ste. 207
Seattle, WA 98105